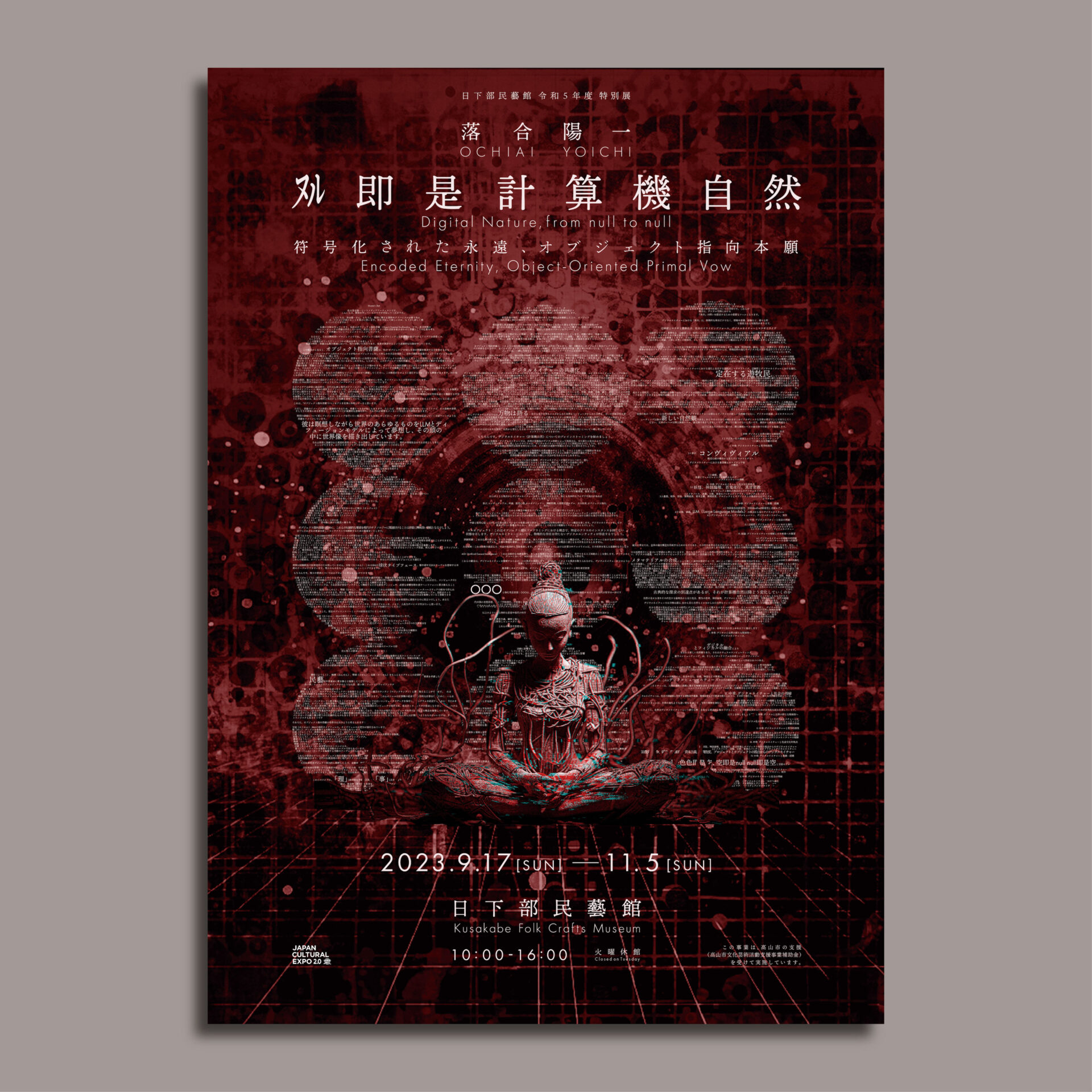 Special Invitation for the Guests
Guests staying at TANIYA someday between September 17 and November 5, 2023 will be invited to the special exhibition "Yoichi Ochiai Digital Nature from null to null: Encoded Eternity,Object-Oriented Primal Vow" (1,500 yen per person) at the Kusakabe Mingeikan.
In addition, guests staying on October 8 will be invited to a special performance "Koichi Omae Performance in Takayama with Yoichi Ochiai" (7,000 yen per person), featuring prosthetic dancer Koichi Omae and Yoichi Ochiai.
The next day (October 9th and 10th) is the autumn Takayama Festival. This is a special offer to enjoy the highlight of Takayama tourism in autumn.
Please scan the QR Code for more information.