Our Story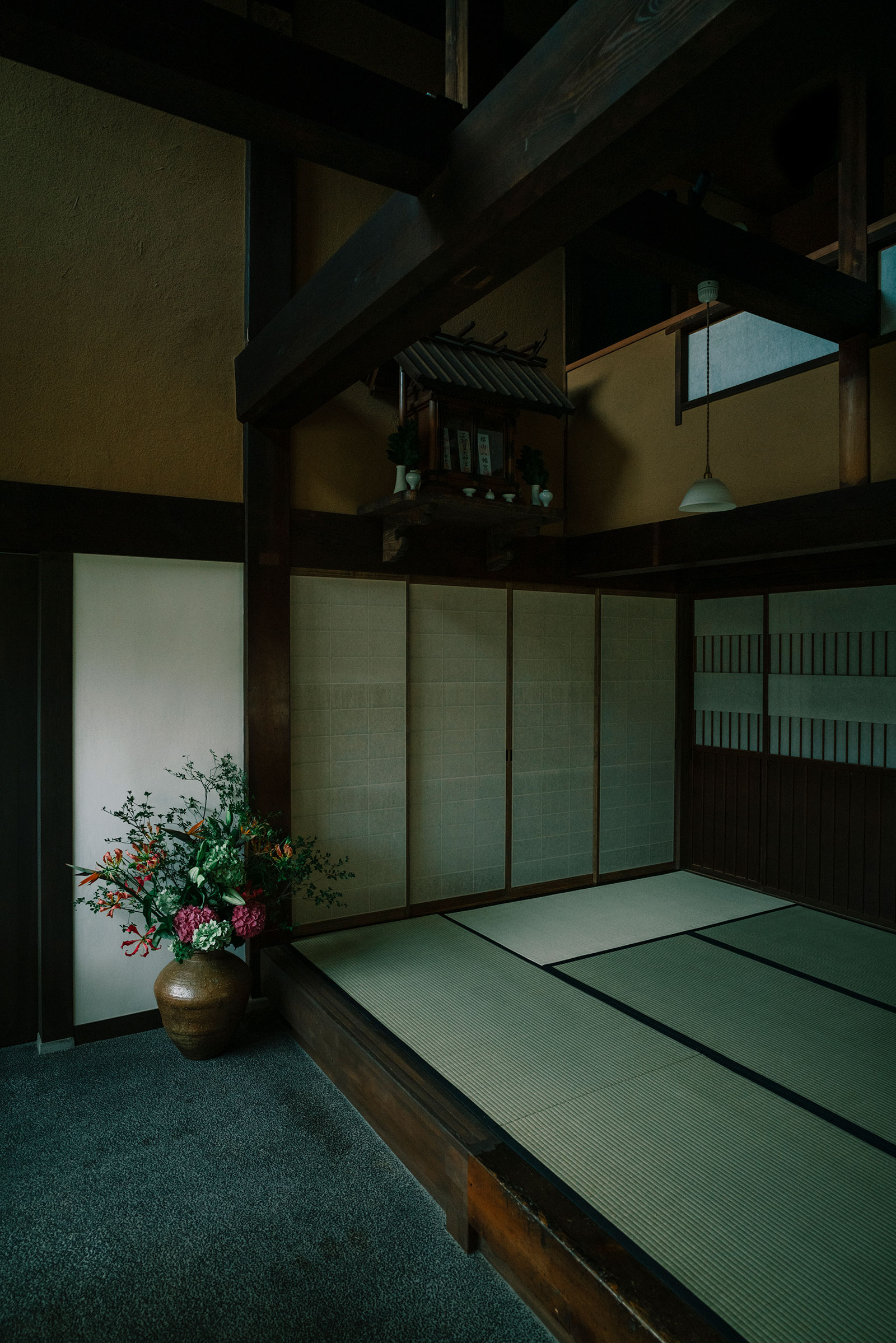 Our Story
Experience Hida Takayama with all your senses
The Kusakabe Family Residence is a nationally designated Important Cultural Property located in the old town of Takayama City. The magnificent building, protected to this day, was built in 1879. The Kusakabe family prospered as wealthy merchants in this area since the end of the 17th century and played an essential role in the town's development.

Together with the adjacent Yoshijima Family Residence (also designated as an Important Cultural Property), the Kusakabe Family Residence has been highly regarded as a building showcasing the best local carpentry techniques passed down since the Asuka period (538-710). Today, the residence is open to the public and known to many as the Kusakabe Folk Crafts Museum, which exhibits valuable folk art from the Hida Takayama area and other regions.

TANIYA is a renovated 100-year-old annex adjacent to the Kusakabe Family Residence, available to one exclusive party per night. Through your stay at this architectural work of art, you can enjoy the charm of the Kusakabe Family Residence, carefully protected by each generation to this day. Experience the rich history and authentic culture of Hida Takayama, and be inspired by the lives of the people nurtured in this region with all of your senses.