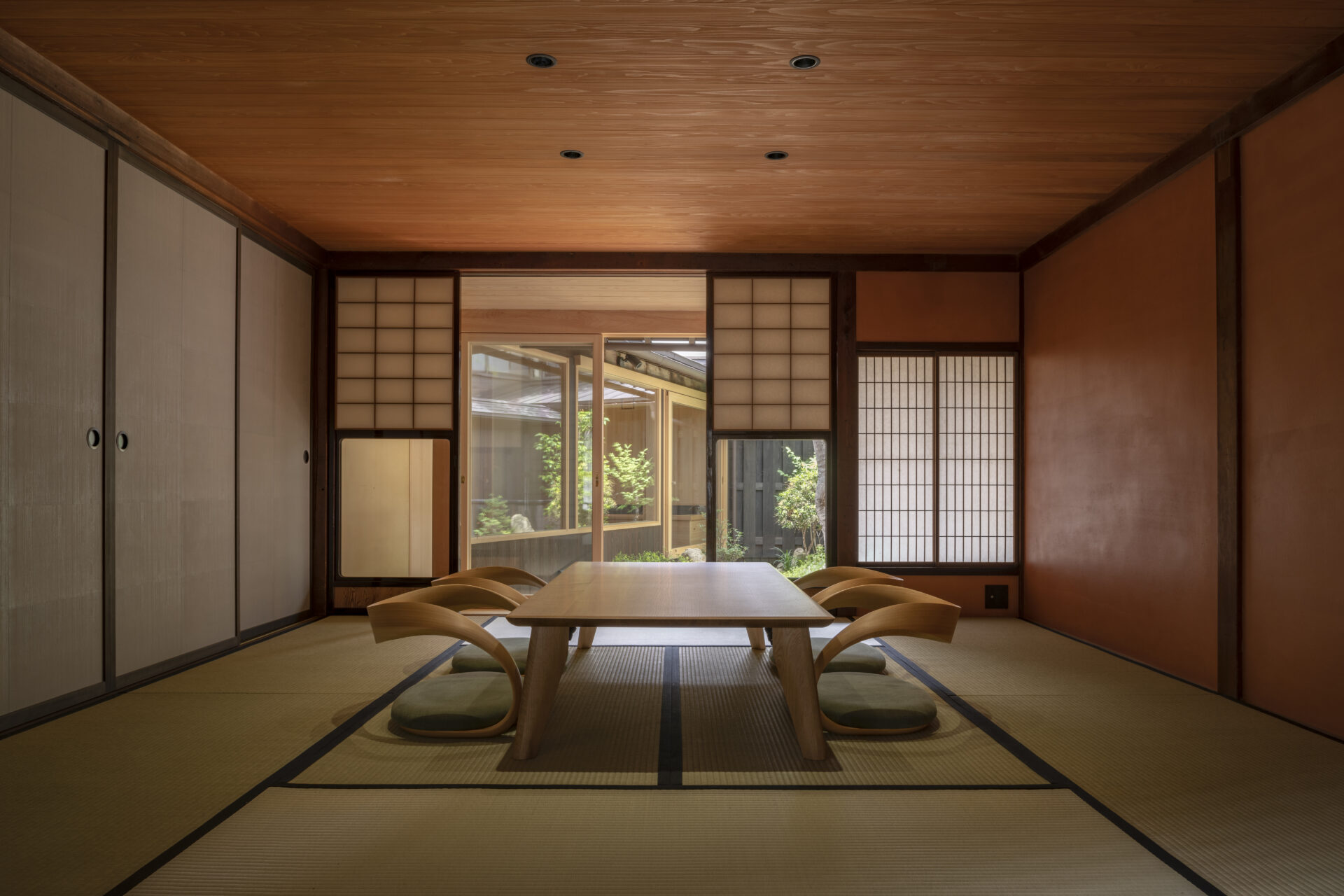 We are pleased to announce the grand opening of TANIYA, a villa only available to one exclusive party per night.
It's thanks to everyone that we were able to come this far.

The things we would love our guests to experience here are the rich history and the authentic culture of Hida Takayama, passed down from generation to generation.
Through the interaction between locals and Kusakabe Family, we strive to offer different supports close to each guest so that they can have unforgettable experiences unique to this region.

We would be grateful if we can introduce abundant nature, culture and lives protected by locals with people around us.
Thank you again for all the continuous supports and we look forward to welcoming you at TANIYA.