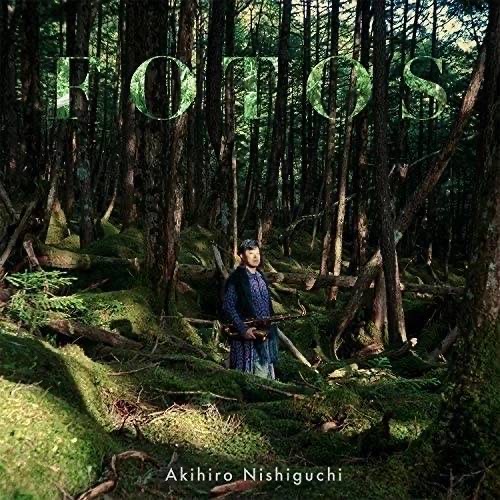 Guests staying at Taniya can participate in various events held at Kusakabe Folk Crafts Museum, an important cultural property.
On February 26th (Sun) 2023, we invite you to the live concert of saxophonist Akihiro Nishiguchi.
Akihiro Nishiguchi, who has played with musicians of various genres through regular performances at NY live houses, will hold a one-night-only live performance at Kusakabe Folk Crafts Museum. You can enjoy a special night only for this day, which you cannot experience in a normal stay.
=======================================
Akihiro Nishiguchi『FOTOS』LIVE at HIDA TAKAYAMA
◆Date & Time
6:30p.m. - 9:00p.m. February 26th(Sun),2023
◆Performer
Akihiro Nishiguchi (Sax)
Hakuei Kim (Key)
Marty Holubek (Ba)
Sota Kira (Ds)