【Meal plan】
 Premium Dining experience & Breakfast catering service
TANIYA has just started a plan that includes meals.
Valid for stays from April 1, 2023 onwards.
Food culture in Hida Takayama is very unique because of the geographic location surrounded by mountains. The plans let you enjoy local ingredients including vegetables and fresh fish grown in the rich nature of the Hida area. Local sake made from local rice and mineral-rich water marries with a variety of local cuisine.
[Dinner]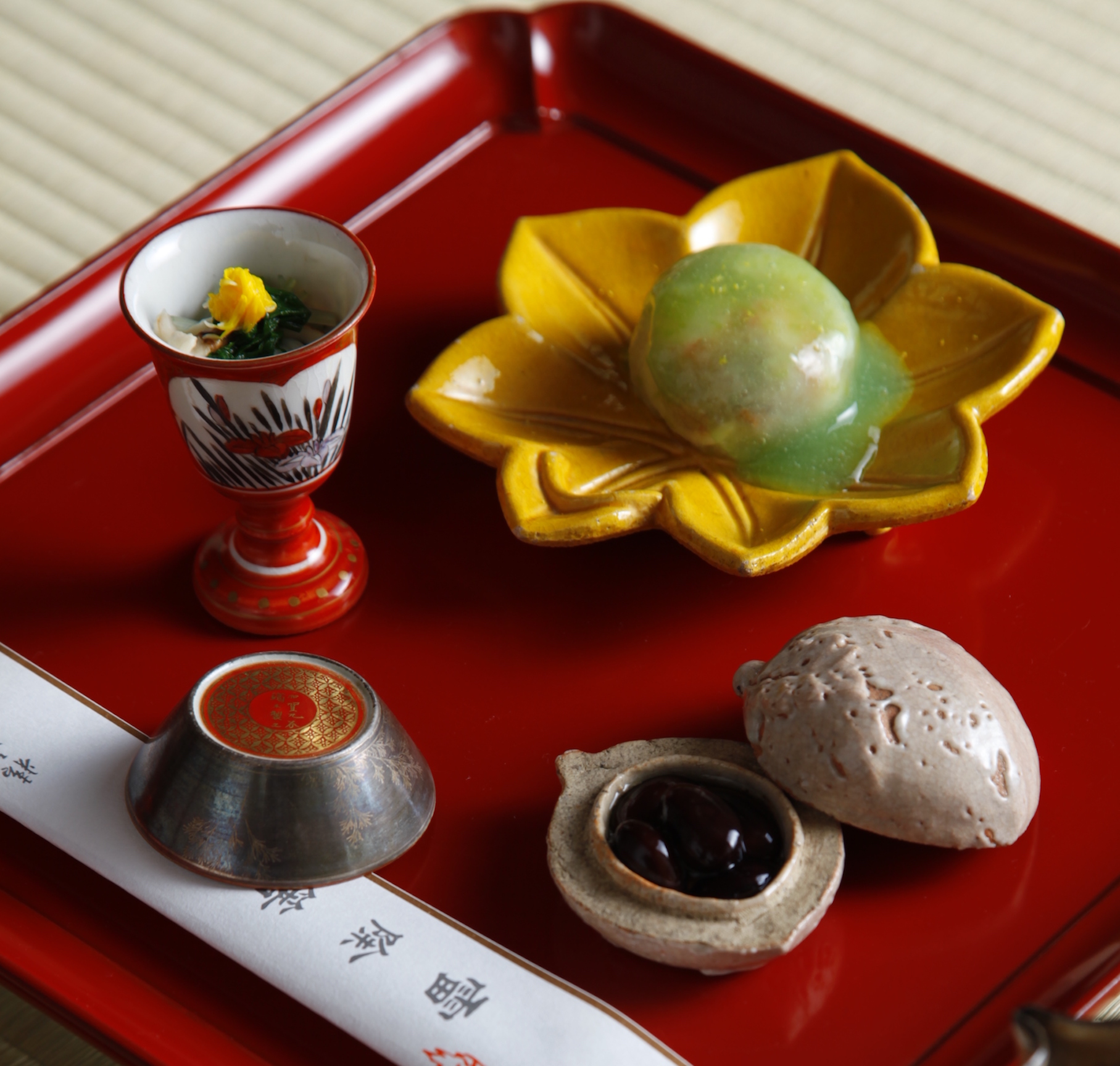 Kakusho【Shojin-Ryori】*Sample image
For dinner plans, TANIYA offers Dining experience of an authentic Japanese restaurant " Kakusho ", one of the most prestigious restaurants in Hida. Meals are all delicate dishes that make the most of the taste of each ingredient. We would like you to enjoy the taste of "Ryotei Kakusho" that has been passed down for over 200 years.
Meals can be enjoyed either at the restaurant or in the private space of TANIYA.
Kakusho
"Kakusho" is one of the oldest high-class Japanese restaurants in the Hida area with 200 years of history.In the Edo period, it was the residence of a doctor working for the country government office and it became a restaurant where its dishes are served to the government. Both the historical house and the garden are cultural assets designated by Takayama city. In addition to the main house, there are tea rooms and detached rooms in the garden, which is something you should not miss when you are there.
◆Package examples
・【Breakfast and dinner】Dinner at "Ryotei Kakusho," a prestigious Japanese restaurant
・【Breakfast and dinner】 Dinner: ``Ryotei Kakusho'' Three-tiered Shunkei lacquerware box delivered to Taniya
・【Breakfast and Dinner】 Hot pot dishes from "Ryotei Kakusho" delivered to Taniya
[Breakfast]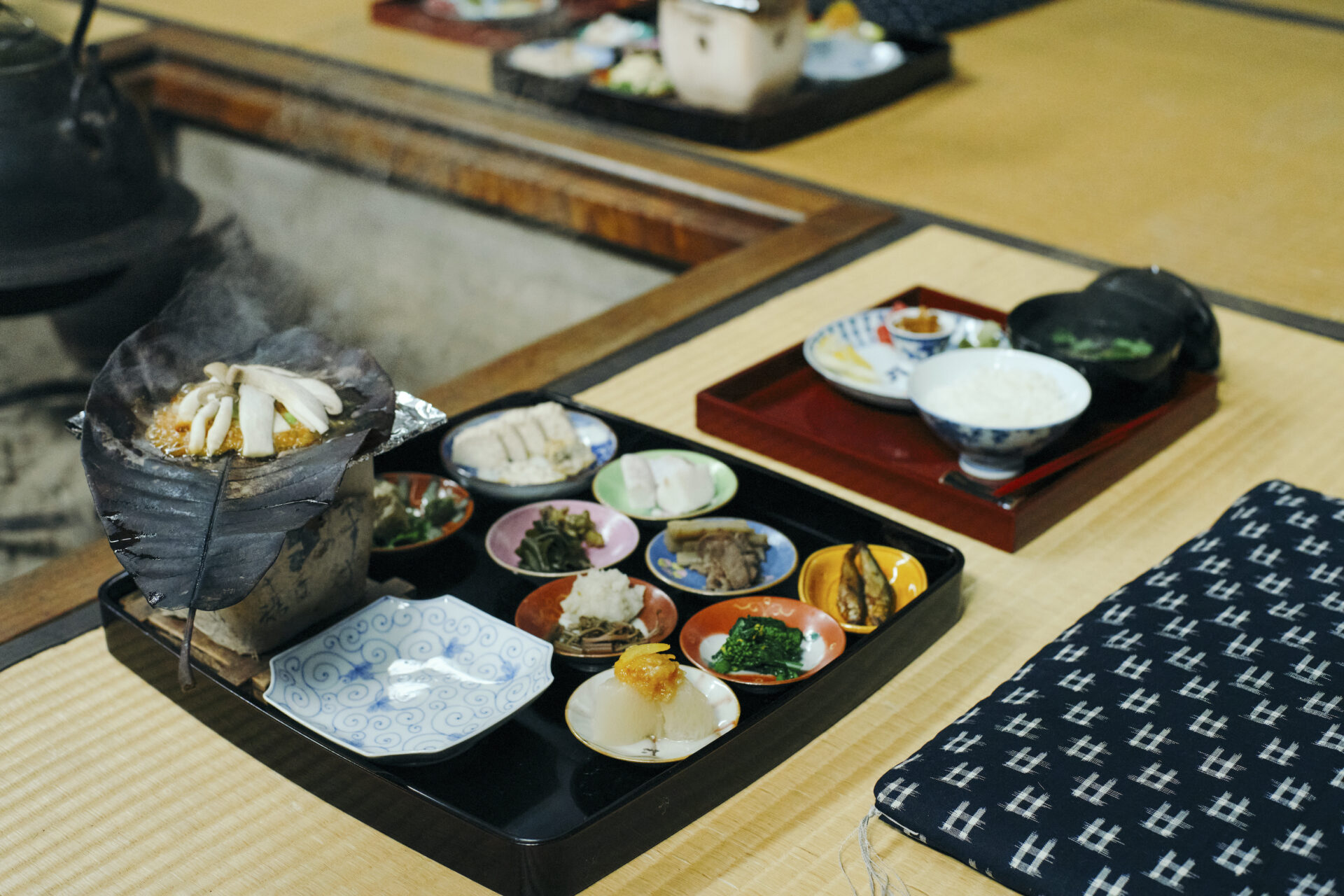 Breakfast at the Ksakabe family residence *Sample image
Breakfast is delivered from the local restaurants to your hotel TANIYA.
Original food menu only for TANIYA guests.
◆Package examples
・TANIYA Premium Package [Consecutive stays only, 1 experience included] Breakfast included
・TANIYA Standard Package [1 night ] Breakfast Included
*The food menu is subject to change depending on the season.
*The photos are for illustrative purposes. Actual food may vary.