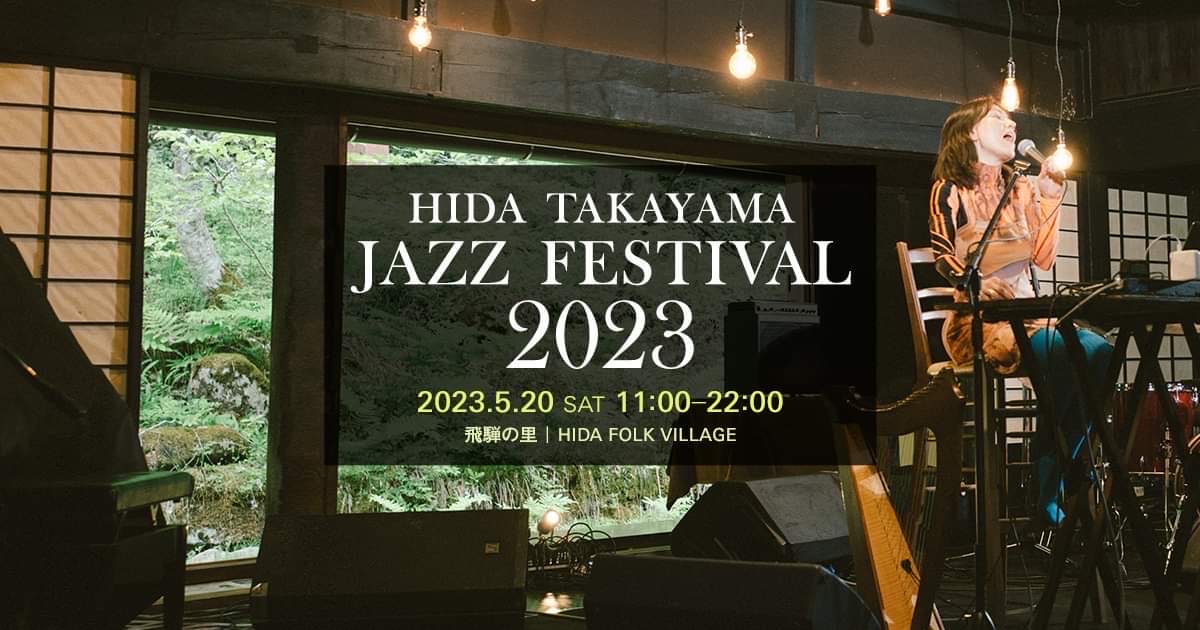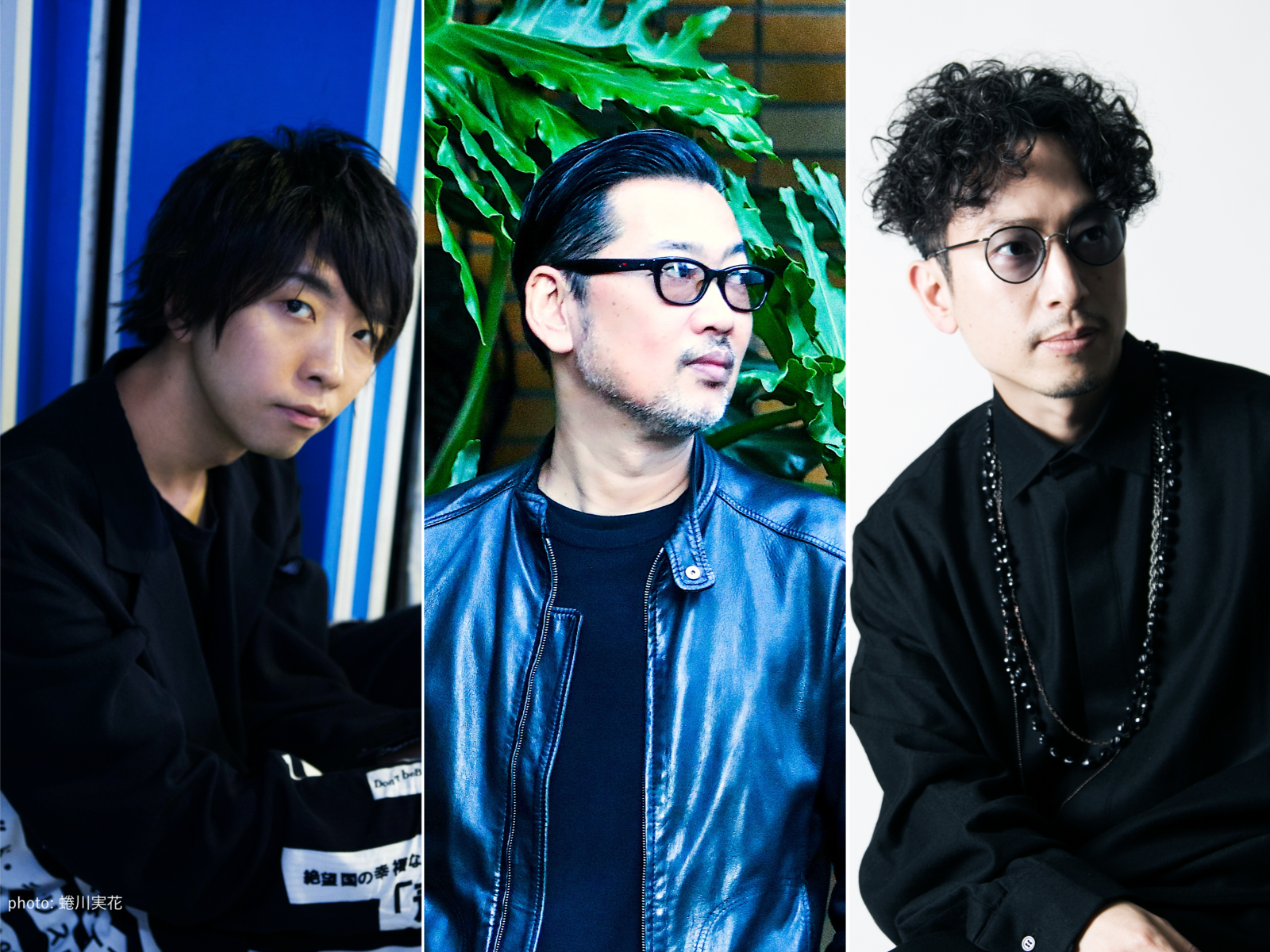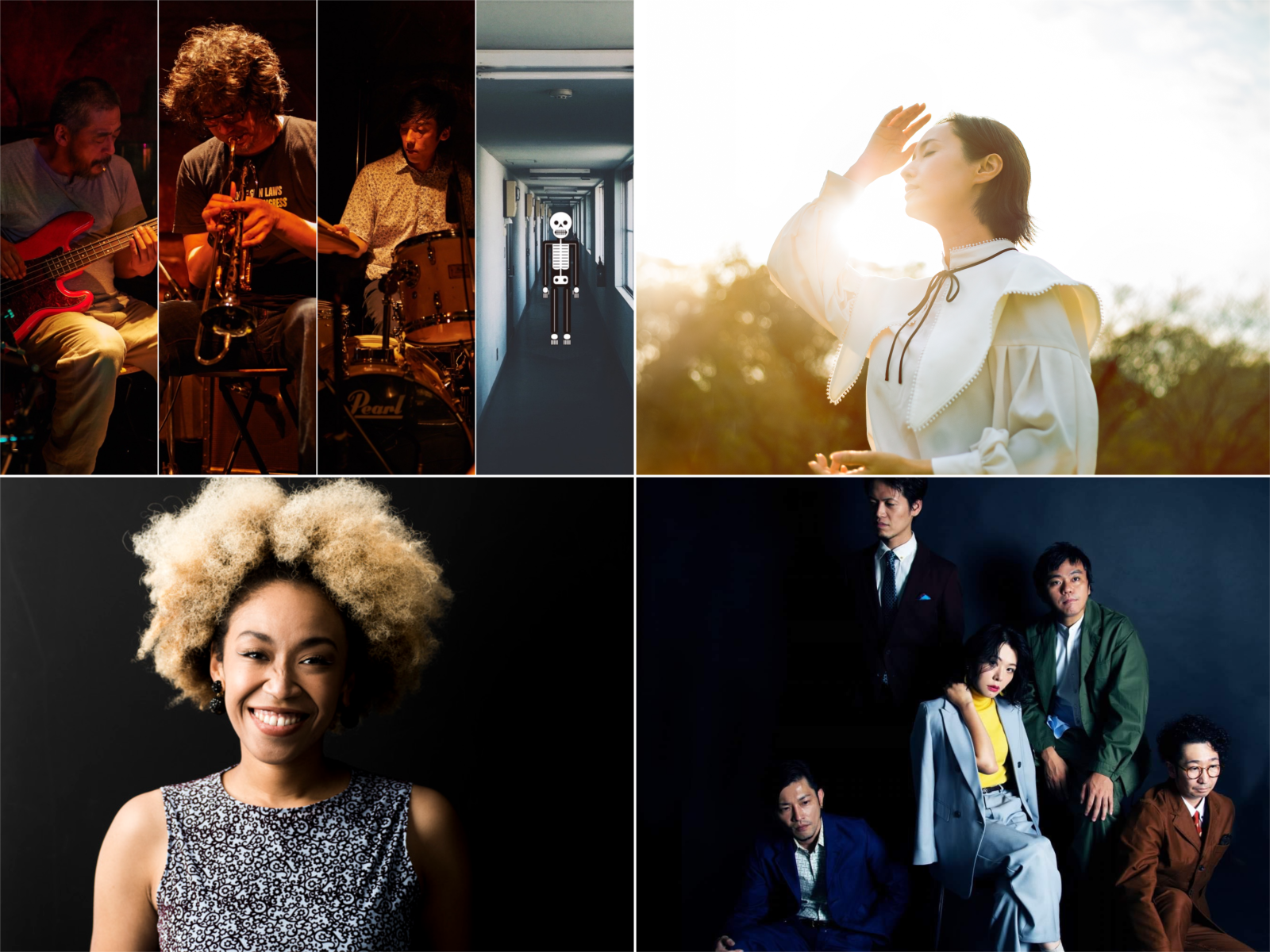 Notice of accommodation plan with Hida Takayama Jazz Festival 2023 ticket.
The Hida Takayama Jazz Festival is a music festival held once a year in Takayama.  It is a very cool festival where the young people of Hida handle everything from planning to operation to the construction of the venue.
The Kusakabe Folk Crafts Museum also provides venues for pre-events, after-events, and other live performances hosted by the Jazz Festival members throughout the year.
The Jazz Festival 2023 will be held on May 20th.  A gorgeous line-up of performers has been announced, and we are really looking forward to what kind of stage they will show.
TANIYA also supports the Hida Takayama Jazz Festival because we want people from all over the country to see it. All guests staying at TANIYA on May 19th and 20th will receive an admission ticket to the Hida Takayama Jazz Festival.
Stay at TANIYA and enjoy the Hida Takayama Jazz Festival to the fullest.
For reservations, please make a reservation from the TANIYA website. Applies to all plans. 
Official Website:https://taniya-hida.com